Facebook Whistleblowers Reveal Secret 'Filter' for 'Liberty-Based' and 'Religious-Based' 'Objections & Skepticism,' Including 'Vaccine Passports'
On the heels of Project Veritas' Bombshell Facebook Insider release on Monday – there is more information coming out from our Insider's leaked documents, expanding on the company's efforts to stifle comments critical or skeptical of COVID-19 vaccines. 
In addition to classifying Coronavirus-related comments into a Tier 1 and Tier 2 system in the name of demoting "Vaccine Hesitancy," there is also a Tier 3 category which "filters" content that expresses — or advocates for — objections or skepticism about vaccines, based on personal beliefs or opinions, including:
"Liberty-based objections or skepticism," "Religious-based objections or skepticism," "Personal objections or skepticism," "Political & Institutional-based vaccine objections or skepticism," and "Development-based vaccine objections or skepticism."
"Expressing objections or concerns about being pressured to vaccinate by a vaccine registry or 'vaccine passports'" also ranks comments as Tier 3 "Vaccine Hesitancy" to be "filtered."
These Tier 3 comments are not "demoted" like Tier 2 comments. Instead, T3 comments receive the action "FB+IG: Filter from preview/inline," meaning the comment will not be prominently featured in the comments section under a Facebook or Instagram post.
Facebook was forced to comment on these leaked documents after Veritas' release and added that the company also made an information update for their users following our inquiry.
A statement from a Facebook Company Spokesperson Read: "We proactively announced this policy on our company blog and also updated our help center with this information."
How the CDC is manipulating data to prop-up "vaccine effectiveness"
New policies will artificially deflate "breakthrough infections" in the vaccinated, while the old rules continue to inflate case numbers in the unvaccinated.
And it follows on from the what WHO were changing in Dec 2020: blog.nomorefakenews….
A frank and honest translation of the WHO message: "We're changing the way we're doing PCR tests. We were running them with a high number of cycles and getting millions of false positives, and those numbers were deployed to justify the lockdowns—but NOW we're moving to a lower number of cycles. This change, all on its own, will result in fewer positive results, fewer case numbers, making the vaccine look VERY GOOD."
The WHO is still crazy, still criminal, but not entirely stupid. They know what they're doing and why.
Funeral Director speaks out. rise in deaths starts with the vaccine roll out
A UK hospital indicated to him back in November, 2019 that 'something nasty' was on its way. He was only allowed to view the body in this hospital in an isolation tent.

 

[ER: 

As we recall, nothing like this was being communicated to the general public for a very long time. Meanwhile, in France around January 2020, hydroxychloroquine was being reclassified to be put out of the reach of the public. As Ron Unz reminds us in this

 

recent article

, US intelligence had put out a report on the virus outbreak in Wuhan in November 2019, before China even seemed to be aware of it. At ER we've published a lot of stories about strange respiratory breakouts during 2019 BEFORE November, in fact, in several countries. This hospital revelation made by John shows that LOCAL MEDICAL AUTHORITIES were alerted well in advance of the public.

]

The death rate hasn't been higher than it is for any other year.

Death rates are naturally higher in the winter with seasonal respiratory disorders. Death rates may spike in summer if the weather is extremely hot.

The death rate is currently very low

, as evidenced by the booking availability that can be viewed on any crematorium website.

The death rate hasn't been higher than it is for any other year. And the 

death rate for 2020 was, in fact, slightly LOWER than for 2019.

 

HOWEVER, THE DEATH RATE SOARED IN JANUARY, FEBRUARY AND MARCH OF 2021

, which is when they began vaccinating. November & December of 2020 was an extremely quiet time for deaths, to the extent that funeral homes in several adjacent regions were turning their fridges off until early January. 

Vaccinations began on January 6th – "I've never known a death rate like it in 15 years".

 Is that coincidence? Except for January, February and March of this year (2021), there has been nothing to suggest there's been a pandemic. 

The real 'pandemic' was the first 3 months of this year.

The funeral home director was personally called by a 'senior health professional', an NHS consultant who was also a client, through an encrypted channel and told 

not to touch the vaccines 

(which John acknowledges to be gene therapy)

 'under any circumstances'.

 The advisory team to the government, of which this health professional was a part, told the government not to use the vaccines because of the risks.

Anyone can find out what the number of burials & cremations is from their local health authority. This data will show that during the past 14-15 months, the death rate hasn't been any higher than normal.

He gets a call once a week from a 'pandemic guy' whose job it is to call all the funeral directors and grill them about the number and type of deaths they've had during the past week.

 He clearly tries to make the deaths seem due to Covid even when the death is likely due to old age. 'They're deliberately inflating the numbers.' This man admitted to the funeral director, 

"I don't know why I'm doing this job because there are no Covid deaths".

He's heard stories of premiums being paid to the health authorities for every Covid death. He's had personal experience of angry families whose loved one died from cancer or a stroke, yet 'Covid' has been put on the death certificate. Funeral directors have freedom under these circumstances not to wash and dress (possibly embalm) a body for viewing as they would normally do 'because of Covid,' yet they still get paid the same. Under these circumstances they're simply able to get away with putting the corpse in a body bag.

Every year there are deaths due to flu, but interestingly, this year, there have been none.
Related: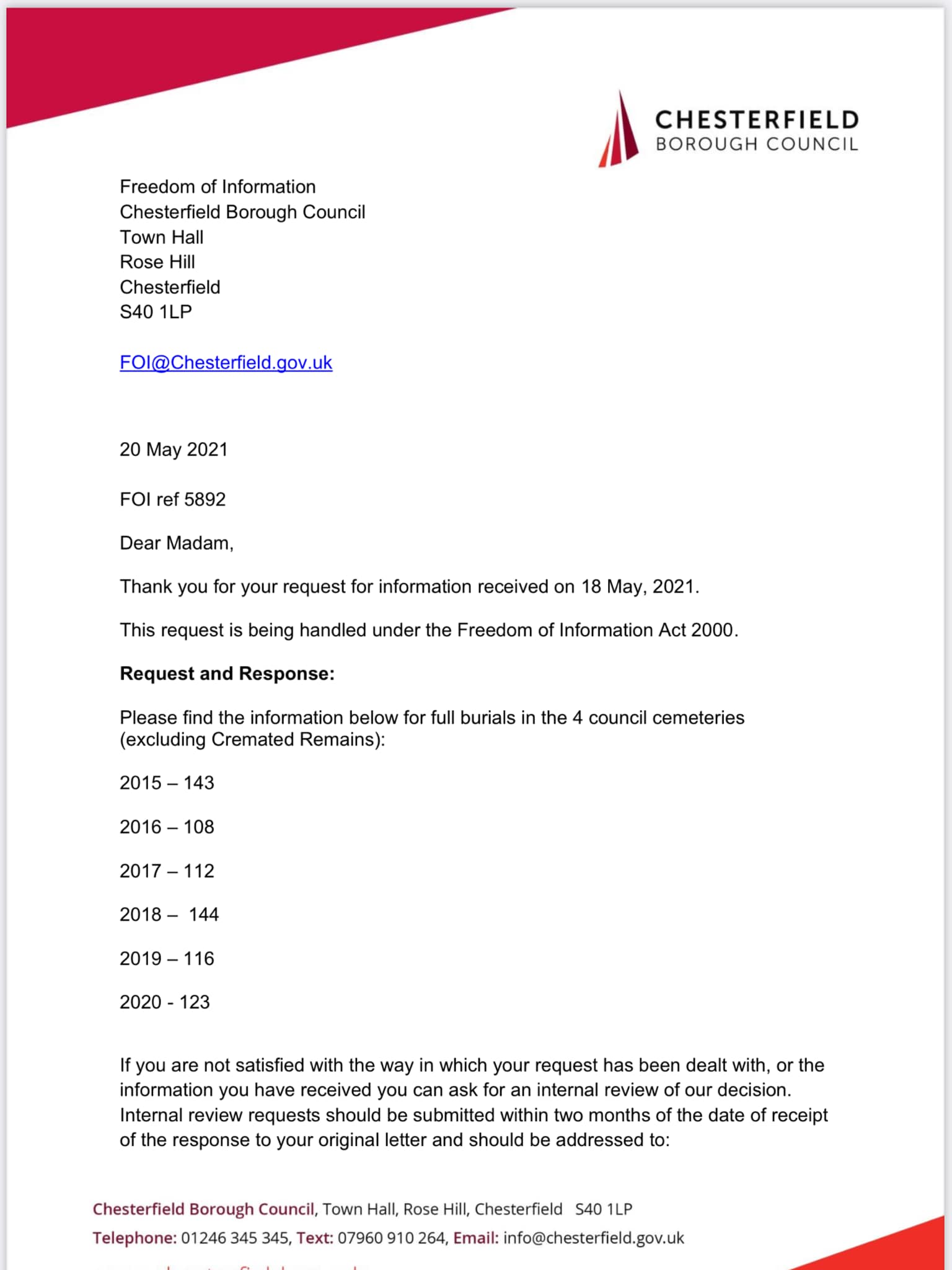 Court orders Newsom to pay $1.35M in churches' legal fees, bans discrimination against churches in COVID policies
'California may never again place discriminatory restrictions on churches and places of worship,' Liberty Counsel Founder and Chairman Mat Staver said regarding the decision, which Liberty Counsel won on behalf of Harvest Rock Church and Harvest International Ministry.
2009 Jesse Ventura Programme Discusses Global Vaccination Scam
Dr Rima Laibow talks to Jesse Venture. I guess this was in the wake of the Swine Flu scam. Rima Laibow was married to General Albert Stubblebine – who was definitely "controlled op" regarding 9/11 issues
Nobel Prize Winner Reveals – Covid Vaccine is 'Creating Variants'
But is this really true??? See the article by Rosemary Frei below…
Three Tips for Checking Whether A Medical Study is Legit or Bulls-it
In this article, Rosemary Frei takes a close look at articles and statements relating to "vaccine shedding" of "spike proteins." She reminds us to look for the actual basic evidence that supports the conclusion. Whilst she agrees that there have been some strange events, particularly relating to mensuration, she concludes there is no evidence for people being affected by "spike protein shedding"
Man Films Inside Indian Hospital, Showing It Seemingly Empty, Contrary To What The MSM Are Portraying
Facebook would not allow this link to be posted….
New York City Mayor Bill de Blasio promotes a new incentive to get vaccinated: Shake Shack
Free junk food for the vaccinated! Hooray!!
The Magnet Challenge. True of False? 'Not On The Beeb' investigates.
This is the same guy that did the "mask worms" video – although this video seems to be more thorough and has more corroborating evidence.
Reiner Fuellmich And Greek Lawyer, Alexis Stylianou May/2021
The situation in Cyprus is discussed.
Challenging the Narrative in Scotland
An excellent compilation.
===
Look at "Recent Posts" on the website : www.checktheevidence…
Follow on Facebook: www.facebook.com/Che…
Follow on Twitter: twitter.com/check_ev…
Follow on Linked in: www.linkedin.com/in/…
Or if you don't use social media, you can use an RSS reader and use the link on the www.checktheevidence… site for RSS