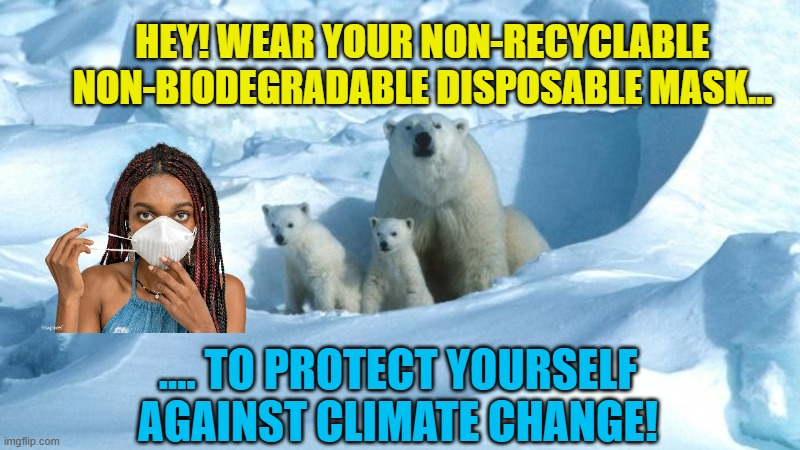 Richplanet – "Vaccine" Contents and Yet another Drill…
Another very informative show from Richard.
I'd heard someone mention this recently, but hadn't studied it at all. Just another reason to show the BBC is totally evil.
Look at the graphics too…
Look at the date it was last aired…. And this paper was done in relation to it:
About ¾ of the way through this paper, it says:
We attempted to make the transmission model as realistic as possible, but due to the programme narrative, some liberties were taken. In particular, we were asked to ensure that the epidemic was seeded in Haslemere.
Then look at this: www.bbc.co.uk/news/u… (29 Feb 2020). This is most reminiscent of the BBC's 2004 panorama special – which was, essentially, an exercise following the 7/7 bombings script. july7bombing.blogspo…
16 Year Veteran Australian Police Sergeant Quits in Protest of Andrews COVID Orders, Claims Majority of Cops Agree with Her
Brian Shilhavy, Editor, Health Impact News
A 16-year veteran of the Melbourne, Victoria police force in Australia went public this week to denounce the actions of many police during recent protests.
Acting Senior Sergeant Krystle Mitchell was interviewed by a group called "Discernible," wearing her full uniform during the interview and announcing that she was officially resigning from the force at the end of her interview.
Blaming the police actions ultimately on Victoria Premier Daniel Andrews, Mitchell stated:
"I think that the reason, or the issue, in why perhaps police [are] feeling more emboldened to act the way they are in relation to these harsher actions is because of the messaging that comes from Dan [Andrews]," who tells the law enforcers what to do "on a daily basis."
Sydney cops swamped by protest and international calls after Cossack arrest
SYDNEY'S Burwood police station had to take hundreds of calls from the UK, US, Poland, Canada and from across the nation as news of Simeon Boykoff's arrest went viral. The station was also besieged by honking cars prompting a call out of the riot squad.
News of the arrest on October 8th was spread on Telegram by United Australia Party leader Craig Kelly MP to his thousands of followers and pushed the Cossack's YouTube channel to over 100,000 subscribers. The cowards from the media cabal ignored the story.
Evidence for a connection between COVID-19 and exposure to radiofrequency radiation from wireless communications including 5G
Beverly Rubik*, Robert R. Brown
Rubik et al. J Clin Transl Res 2021; 7(5):7
Published online: September 29, 2021
Abstract
Background and aim: COVID-19 public health policy has focused on the SARS-CoV-2 virus and its effects on human health while environmental factors have been largely ignored. In considering the epidemiological triad (agent-host-environment) applicable to all disease, we investigated a possible environmental factor in the COVID-19 pandemic: ambient radiofrequency radiation from wireless communication systems including microwaves and millimeter waves. SARS-CoV-2, the virus that caused the COVID-19 pandemic, surfaced in Wuhan, China shortly after the implementation of city-wide 5G (fifth generation of wireless communications radiation), and rapidly spread globally, initially demonstrating a statistical correlation to international communities with recently established 5G networks. In this study, we examined the peer-reviewed scientific literature on the detrimental bioeffects of wireless communications radiation (WCR) and identified several mechanisms by which WCR may have contributed to the COVID-19 pandemic as a toxic environmental cofactor. By crossing boundaries between the disciplines of biophysics and pathophysiology, we present evidence that WCR may: (1) cause morphologic changes in erythrocytes including echinocyte and rouleaux formation that can contribute to hypercoagulation; (2) impair microcirculation and reduce erythrocyte and hemoglobin levels exacerbating hypoxia; (3) amplify immune system dysfunction, including immunosuppression, autoimmunity, and hyperinflammation; (4) increase cellular oxidative stress and the production of free radicals resulting in vascular injury and organ damage; (5) increase intracellular Ca2+ essential for viral entry, replication, and release, in addition to promoting pro-inflammatory pathways; and (6) worsen heart arrhythmias and cardiac disorders.
Relevance for patients: In short, WCR has become a ubiquitous environmental stressor that we propose may have contributed to adverse health outcomes of patients infected with SARS-CoV-2 and increased the severity of the COVID-19 pandemic. Therefore, we recommend that all people, particularly those suffering from SARS-CoV-2 infection, reduce their exposure to WCR as much as reasonably achievable until further research better clarifies the systemic health effects associated with chronic WCR exposure. 
Planned illusion News Weekly #40 – KATE SHEMIRANI & DR KEVIN CORBETT
Whatever you may think, I agree that we can characterise many elements of what is going on as "biblical"….
Planet Lockdown – Protest Actions In The US
Listen to these stories of resistance from the US and Germany. We must stand for what is right and when we do the people will follow.
_____________________________
Gourmeltz Restaurant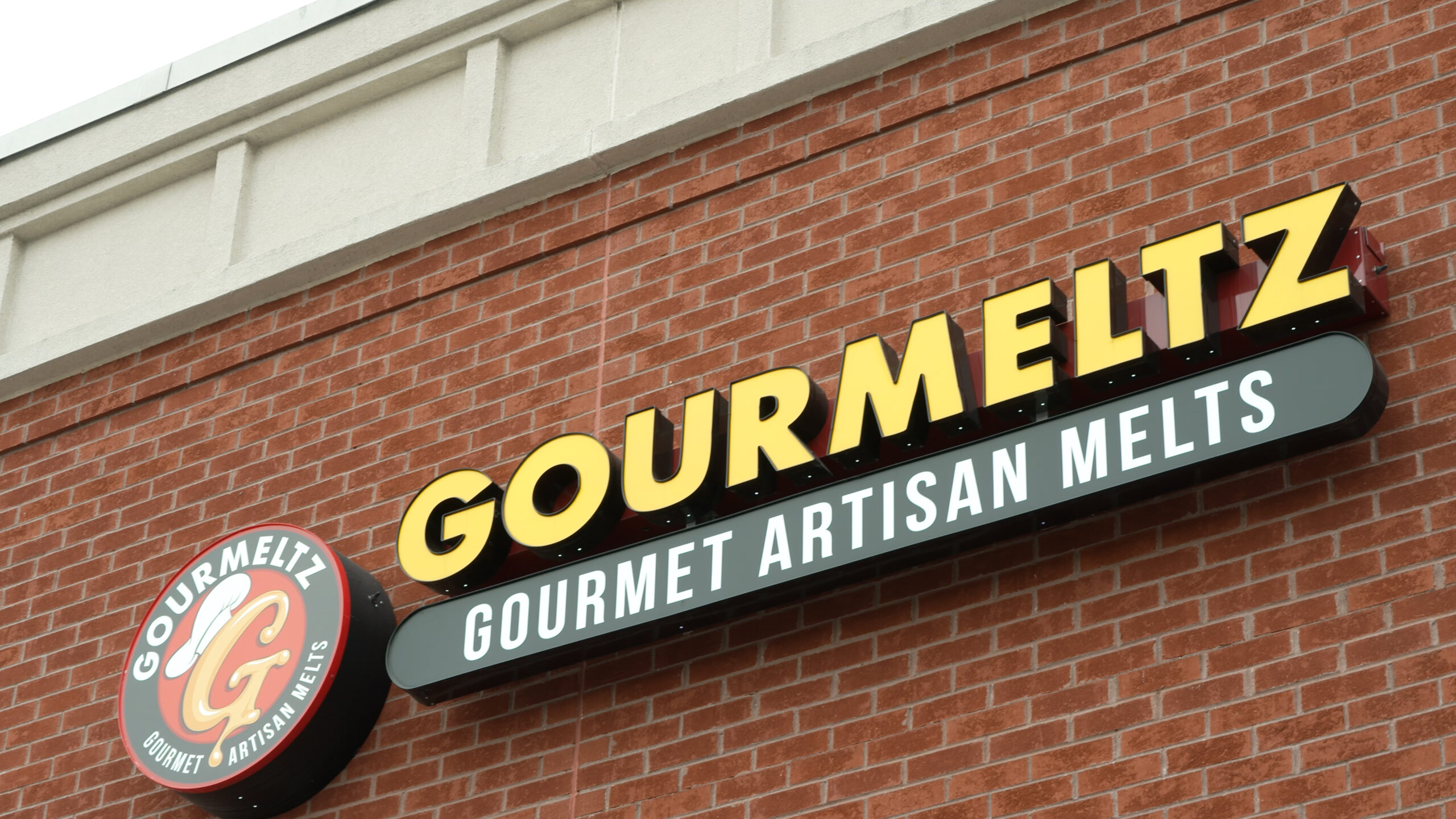 Full Interview (mirror 1, mirror 2, download link)
An Army veteran and former Blackwater employee embarked on his lifelong dream of starting his own restaurant only to face lockdowns and mask orders. He refused to force his staff and customers and instead let them decide what they felt was best for them. The government removed his licenses and he fought back and took them to court, citing that by complying with the barrage of orders his business would collapse and this would hinder his ability to provide for his family and his right to the pursuit of happiness. He won the case! It teaches us that when you fight, you win. Don't back down.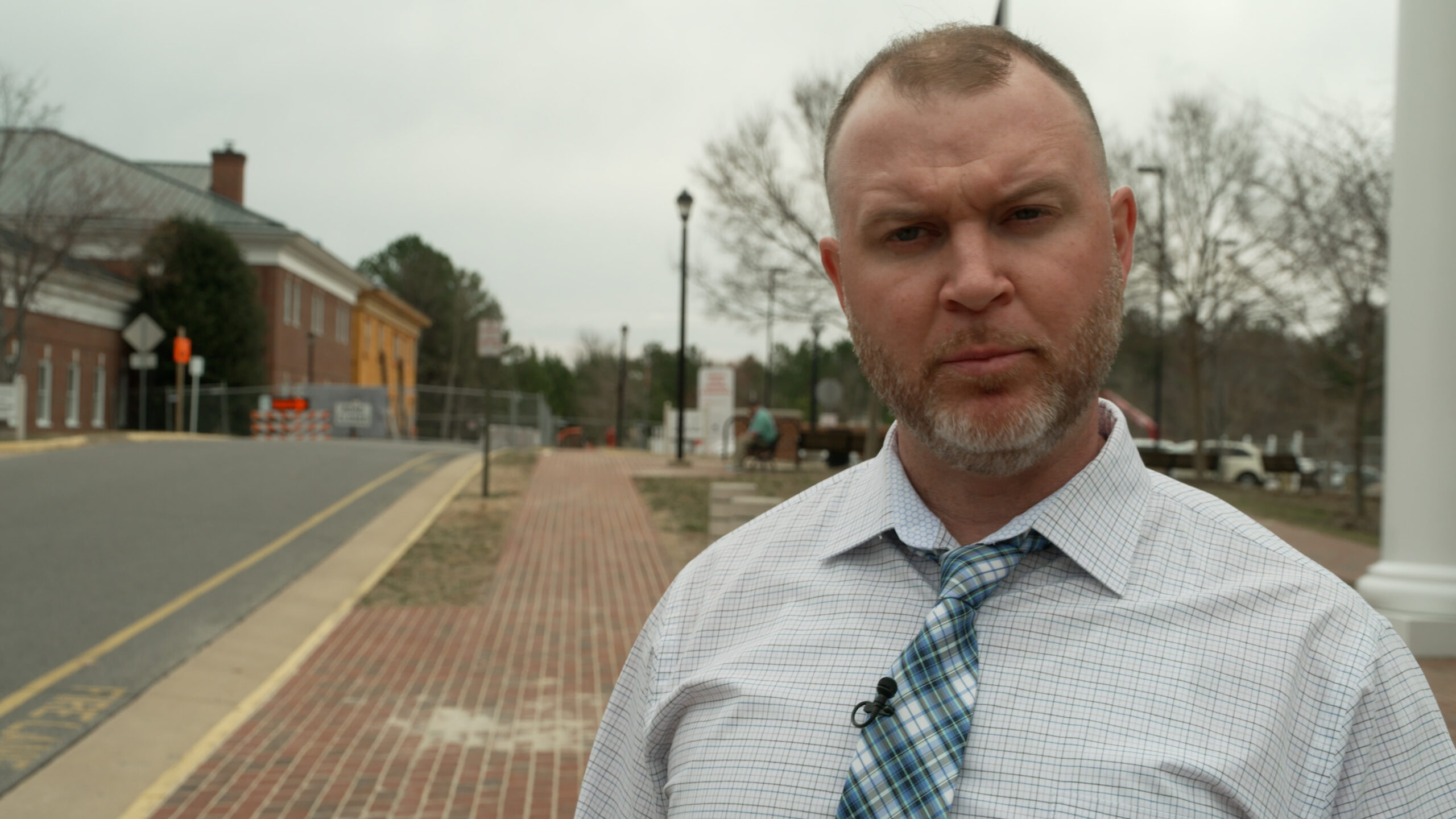 In this interview with Matt Strickland, the owner of Gourmeltz, Matt Strickland he describes his story and experience outside the courthouse during one of the hearings for his case.
Full Interview (mirror 1, mirror 2, download link)
_______________________________________________________________
German Protest Movement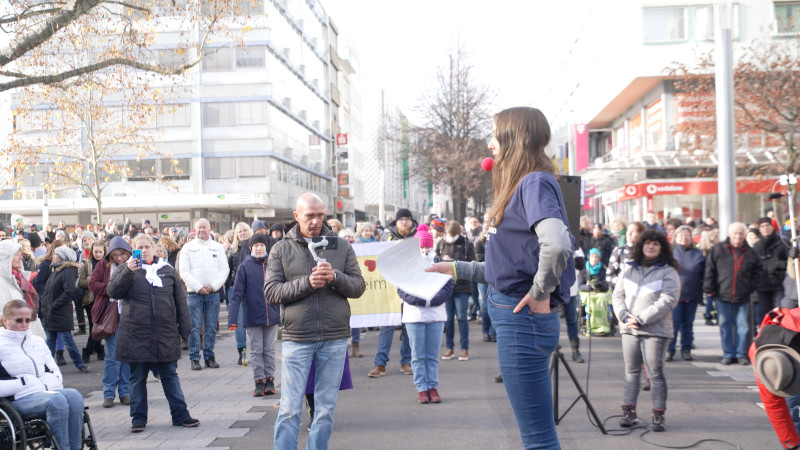 In Germany we interviewed some of the biggest names in the protest movement. Anna, pictured above and her own solo interview can be found here (Full interview), Markus Haintz, Bodo Schiffman and Samuel Eckert are interviewed on the very last day of their Corona Bus protest tour around Germany. Many Germans, especially those from former East Germany, understand that we are living through the rise of a totalitarian system. It's inspiring to see how many people come to the protests and speak out. Let this be an example to the world.
US Airlines, Pilots, ATC and "The Jab"
The site below has many stories and seems fairly reliable.
This site seems a bit more sensationalist – and Stew Peters reminds me a little bit of Alex Jones (though not quite so bullish).
STEW PETERS SHOW – Sources: VAXXED Delta Pilot DIES IN-FLIGHT, Emergency Landing Required
How Israeli Ministry of Health, deleted thousands of testimonies – YouTube
The picture seems clear – but not enough people care about informed consent and just do what they are told…
Is Fluoridating the Water a Tactic to Make the unjabbed More Docile or Compliant?
In the UK, there are now moves (again) to fluoridate the water supply (i.e. force-medicate people).
I received this from Joy Warren, Coordinator of Fluoride Free Alliance UK which  – see www.ukfffa.org.uk.  
The Department of Health and Social Care is intent on fluoridating the Nation (Mail On-Line 23rd September 2021.  A Bill is going through parliament at the moment which contains two Clauses which if enacted will tie the UK into 100% Water Fluoridation.
As a kick-back, a petition has been started on the Parliament Petition website:
It was started on 28th September and has already achieved over 25K signatures.  It promises to get to 100K within 6 months but only if everyone cascades information about it far and wide.
… if we can force a House of Commons debate, that will at least make MPs aware of the issue and its drawbacks.  For too long, the DH and PHE have pushed WF as being safe and effective without there being any real proof.  We cannot allow the Nation to be swallowed up by commutarianism or totalitarianism just because several powerful actors are pushing the envelope.
In 2016, Joy Warren compiled a report which was submitted to a local council (Wakefield) who were considering the issue.
www.checktheevidence… (

PDF Version – Click Here)