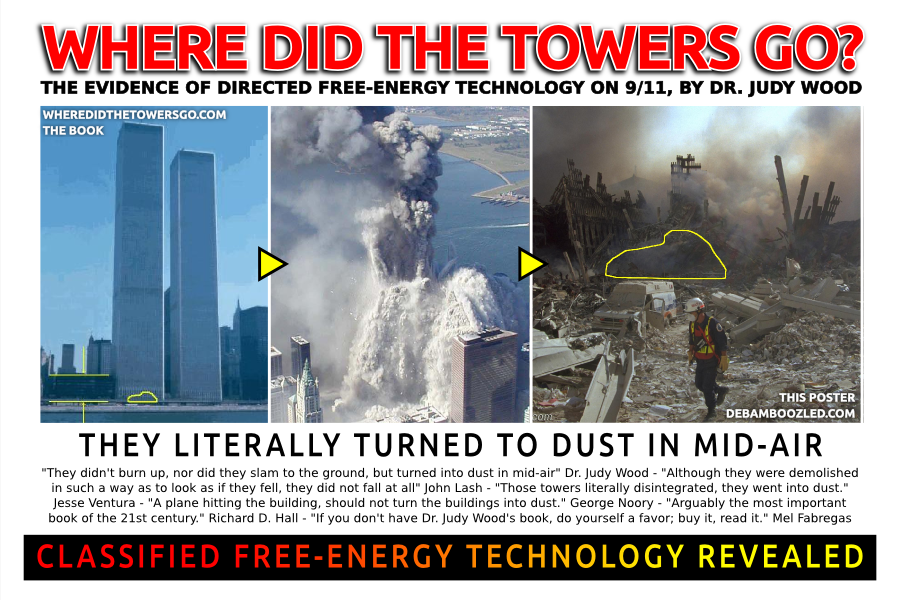 This is just a brief posting to point out ongoing lying (by people that should know better).
Those who've both followed the 9/11 research I've been involved with and have followed the "Off Guardian" website will realise the significance of this posting:
Summary question: If they've been telling the truth about C-O-VID etc, why are they hosting articles by proven liars? I can tell you that someone from Off Guardian contacted me over a year ago regarding posting a review of the WDTTG book. Of course, this never happened… They never contacted me to ask about 9/11 or the 2 characters that authored this criminally complicit article. Hence "Off Guardian" are now, in my book, also part of the criminal cover up. If they weren't, we'd a little closer to blowing apart all the current shenanigans of WEF and Charlie boy regarding climate change, green energy and all that nonsense….
I am glad I never donated to their site…
For any new readers that aren't sure what I am talking about, please refer to the previous links I posted – i.e.:
www.checktheevidence… and www.checktheevidence…
And on a similar theme, Jason Bermas (who is or was associated with Infowars.com) has posted a new hit piece. I haven't watched it – because, on this page, the thumbnail alone tells me enough.
Of course, it's bad enough dealing with shamestream media trash – but these 2 sites are, arguably, even worse!
===
Look at "Recent Posts" on the website : www.checktheevidence…
Follow on Facebook: www.facebook.com/Che…
Follow on Twitter: twitter.com/check_ev…
Or if you don't use social media, you can use an RSS reader and use the link on the www.checktheevidence… site for RSS