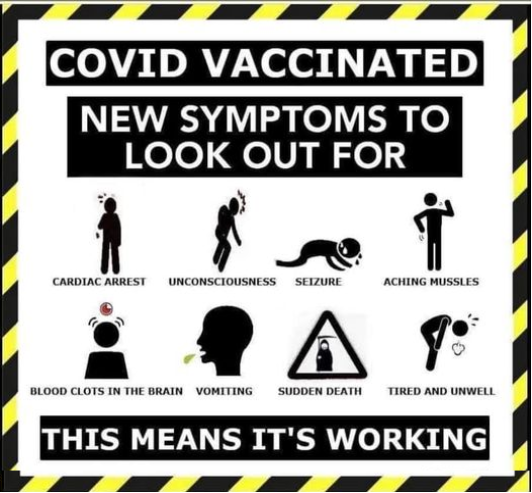 Dr Tess Talk Radio Mark Dolan Show: Jab Roll Out Should Be Paused
Will Talk Radio get taken off air for allowing "Medical Misinformation" to be disseminated. The host, of course, tries to prop up the narrative – but thankfully doesn't push quite so hard as some of them do…
Dutch PM Questioned by MP regarding Klaus Schwab and the Great Reset
One lie or two, sir? It's all part of a normal day in the Dutch (or any) parliament…
You can find the letter discussed on Page 15 of this document:
"Vaccine" and Placebo – It Doesn't Really Matter Apparently…
"Vaccine" or Placebo – it really doesn't matter when the pandemic is one of test results, not illness. (He is referring to those who were part of an early trial – but still….)
As far as the UK is concerned they will be considered fully vaccinated whether they have had he placebo or the vaccine" Nadhim Zahawi
4000 Holes (in the Story) in Blackpool Lancashire
No pandemic there either. "Cancelled operations!" some say – but that was to "protect the NHS so it didn't get overwhelmed." But the figures show, again, the "overwhelming" didn't happen. So you can't have it both ways….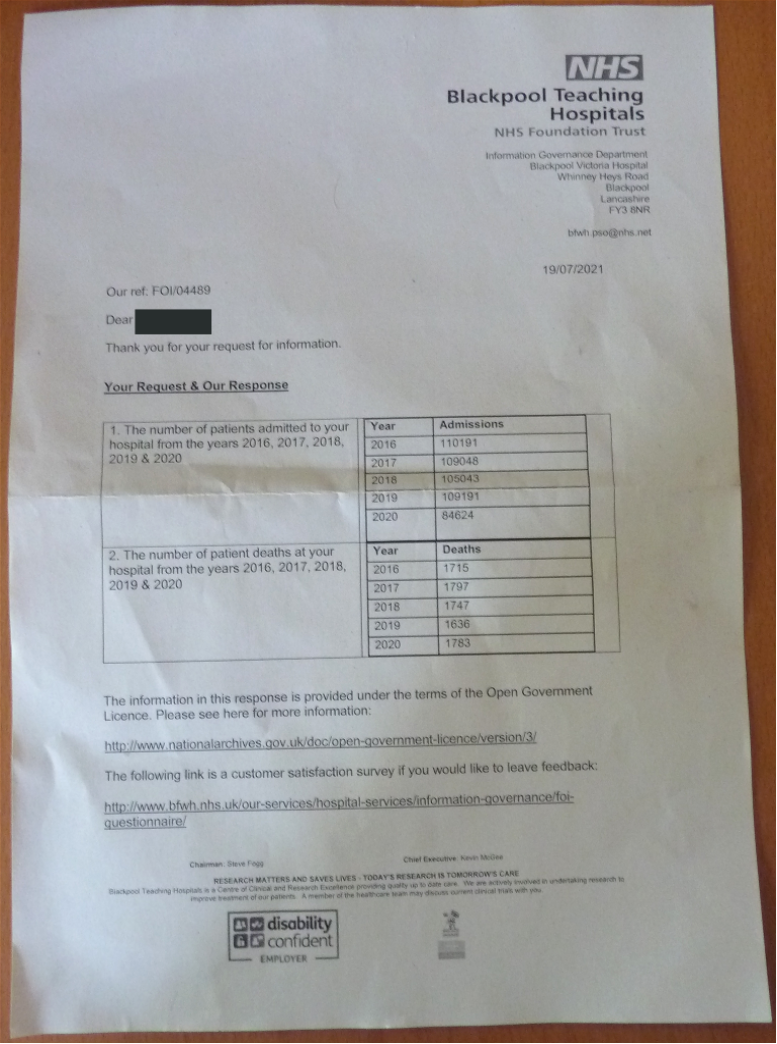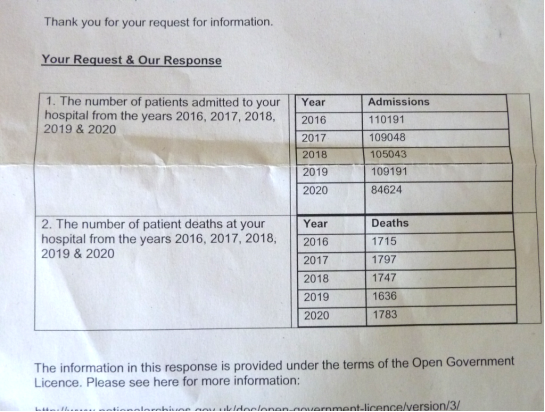 Songbird – and COVID 23 – Amazon's Predictive Programming from Late 2020
Not Predictive Programming at all is it? (Link was sent to me a few days ago). www.youtube.com/watc…… Great entertainment, ay? Would you want to act, film or be involved in a film/project like this….? Can you even make it through the whole trailer.
"Rockefeller Misinformation Super Spreaders" – Wolf Clan Media
Only 8 mins long – definitely worth viewing:
Rockefeller Foundation & U.S. Surgeon General informing the public about the dangerous "Misinformation Super-Spreaders" that are online. Calling on the tech companies to do more to monitor and censor information that is not part of the cv19 pandemic consensus. If you're still using social media to share content, get ready for that to change
Sources Cited;
Surgeon General
Rockefeller Foundation
Advisory document
Dirty Dozen—Top 12 Anti-Vaxxers: 252f2edd-1c8b-49f5-9…
UK "Open for All" Charter
They are, of course, not pointing out there was no pandemic and neither are they pointing out the 'vaccine' is not approved/experimental. However, their charter is good, for its purpose. Sign if you own a business in the UK.
#OPENFORALL
#NoVaccinePassports
#NoVaccinePassportsAnywhere
OPEN FOR ALL
A CHARTER FOR ALL LICENSED PREMISES & EVENTS
We, the undersigned, are licensed premises and event promoters that have all struggled at this difficult time for everyone.
We have no axe to grind politically and many of us think the vaccine roll-out has been tremendous for those who wish to take it.
We also know that for many reasons some will not have a vaccine.
Furthermore, we do not believe it is right that we, as premises and promoters, should demand to see proof of medical records or health status. The majority of people in the UK have chosen to be vaccinated.
There are many practical and logistical issues for us alongside civil liberty and discrimination considerations more broadly for society if venues or events insist on seeing any kind of health related documents.
For that reason, we have signed up to the Licensed Premises & Events Charter – OPEN FOR ALL which means that we shall not be forcing our patrons to show us any documentation referring to health status in order to gain entry.
We respect everybody's personal choices and diversity is one of our pillars.
Thank you for joining the
OPEN FOR ALL
charter
Please note:
This Charter is for Operators, Owners, Promoters, Licensees, Artists and Event Managers. This is not currently for Members of the Public, but we are grateful for your support so please share widely.
This is an independent charter.
===
Look at "Recent Posts" on the website : www.checktheevidence…
Follow on Facebook: www.facebook.com/Che…
Follow on Twitter: twitter.com/check_ev…
Follow on Linked in: www.linkedin.com/in/…
Or if you don't use social media, you can use an RSS reader and use the link on the www.checktheevidence… site for RSS