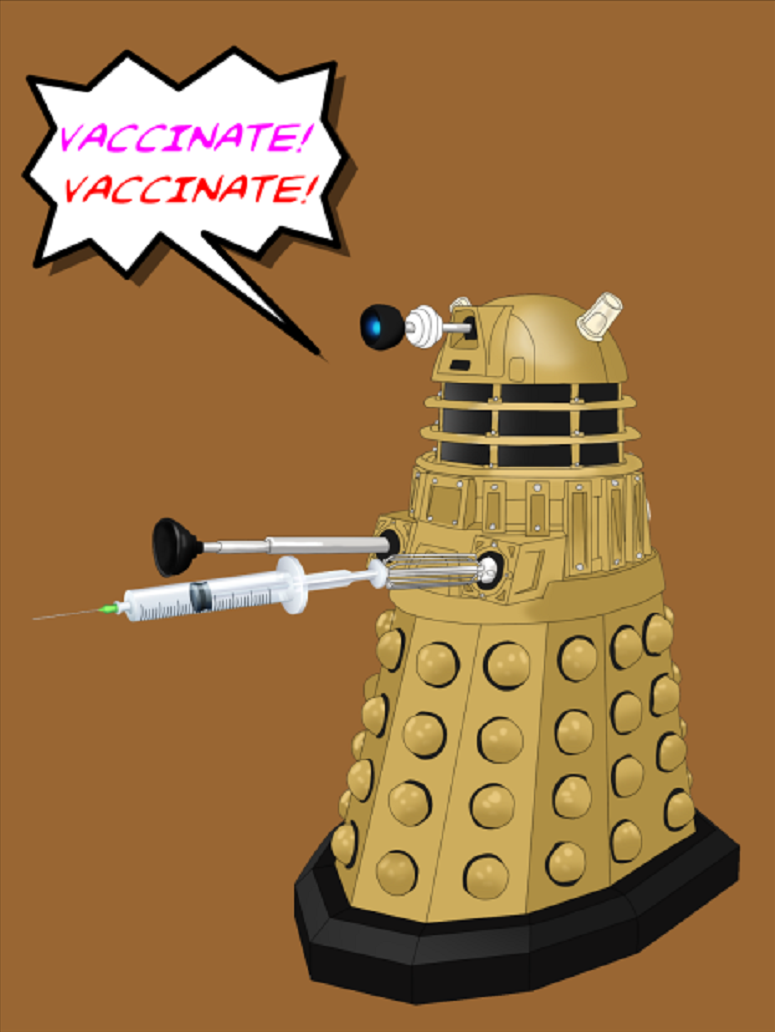 Sen. Johnson Expert Panel on Federal Vaccine Mandates
Johnson has organised another panel, featuring testimony from injured people.
County of San Diego Board of Supervisors Meeting PM Session – 2 Nov 2021
Some speakers aren't fully clued in with the extent of the scam and, for example, suggest that testing is "OK" etc.
Sage of Quay™ – Mike Williams – Clown World
🤡

News – Nov 7, 2021

Mike Williams covers comments made by Trump and Fauci regarding jabbing children – and a bit more. I think the Pfizer advert section at the beginning of the video is probably not totally correct – someone edited and dubbed some of these segments together – indicating Pfizer sponsored so many things (I think only a few of them are legit – but it's clear that the media are 100% complicit and controlled, however).
Florian Dagoury: World Record Holder In Static Breath-Hold Freediving Diagnosed With Myopericarditis
Florian Dagoury, currently the world's top static breath-hold free diver, has been diagnosed with myocarditis and pericarditis 40 days following his second dose with the Pfizer vaccine.
He is known for the fact he officially held his breath for 10 minutes and 30 seconds.
Related: www.sott.net/article…
More: shtf.tv/world-class-…
Someone Tells the Truth about Neil Ferguson?
Less than 2 mins – I am surprised he even appears in public these days… but I suppose most people have a short memory…
Two More Nurses Blow the Whistle
US
South Australia
===
Look at "Recent Posts" on the website : www.checktheevidence…
Follow on Facebook: www.facebook.com/Che…
Follow on Twitter: twitter.com/check_ev…
Or if you don't use social media, you can use an RSS reader and use the link on the www.checktheevidence… site for RSS